Kathy Boudin
In memoriam, 1943 – 2022
"Anything that I was part of, I was part of it because we did it together."
Kathy Boudin, our beloved friend, mentor, and long-time partner passed away on May 1, 2022. We are devastated by Kathy's passing and our hearts are with her family, Chesa and David, her work partner Cheryl Wilkins and Center for Justice family, and her vast beloved community on both sides of the walls.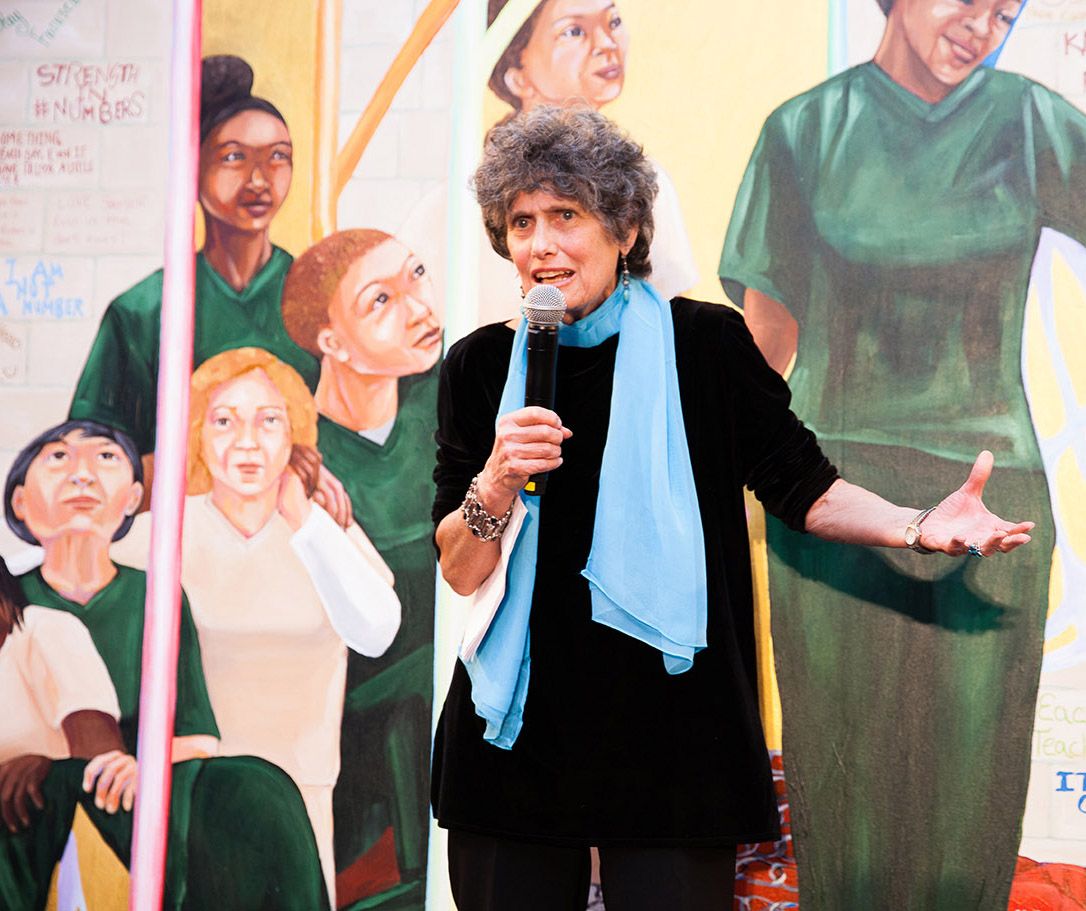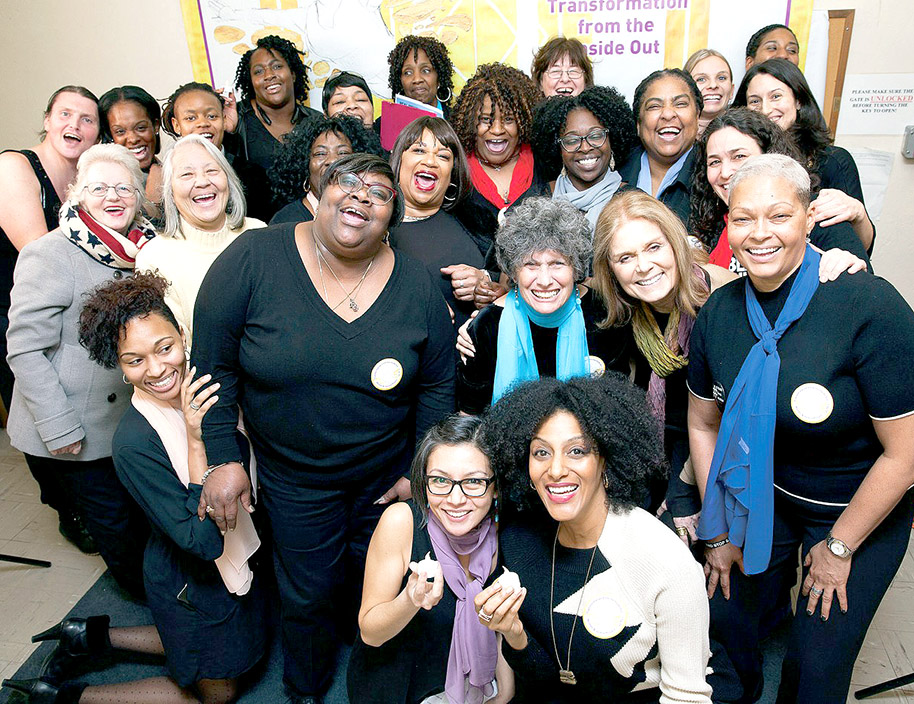 Kathy was truly extraordinary – a mother, sister, partner, colleague, and leader who made a profound impact on countless lives and on the movement locally and globally. We were honored to partner with, learn from, and love Kathy over many years. She was one of our closest collaborators, who deeply shaped our work, analyses, thinking, and approaches. Her powerful moral compass, integrity, loving energy, creativity, and dedication to collectivity, community, healing, and transformation were – and will continue to be – a north star for us.
Kathy's brilliance and energy shine through in these clips from some of the efforts we collaborated on:
"I see myself as somebody that really believes in the power of people who have been thrown away. I believe in the wisdom and the enormous capacity…. I am someone who believes in hope, that hope is something that carries us and will carry us through this next period."
"[T]here is a whole other narrative about women in prison…it's true women have been victims and it's true women come to prison with challenges to deal with in ourselves but there's something different because those labels define women as passive, needing to be changed, and in fact, we are change agents. We've made change and we've made change in ourselves, we've made change in our communities, and those changes we made in our community in prison reached outside the prison."
We are committed to celebrating and honoring Kathy's legacy by continuing the work with the deep love and determination that she exemplified.
We also encourage you to read more about Kathy's extraordinary life and work, explore her powerful writings, and to support the many organizations she valued and contributed to so profoundly.